Own this giant David Hasselhoff mannequin
Julien's Auctions is pleased to announce the annual Hollywood Legends auction featuring Property From The Career of David Hasselhoff taking place on Friday, April 11th and Saturday, April 12th. This extraordinary collection features hundreds of items from Hasselhoff's career as an actor, singer, and producer.
Among not just the weirdest auction items but the weirdest things I've ever seen is an oversize model of a topless David Hasselhoff, in the prone position, resting on a wheeled metal rack, face stuck in terrifying wonderment. It was used as a prop in the 2004 SpongeBob SquarePants movie, put a glass top on it and this would make the creepiest coffee table ever.
The market bears what it bears, Zach. Don't discount the market.
How "oversize" is the model? Here's a shot of it next to some Baywatch babes for comparison, from video of the Hoff's roast: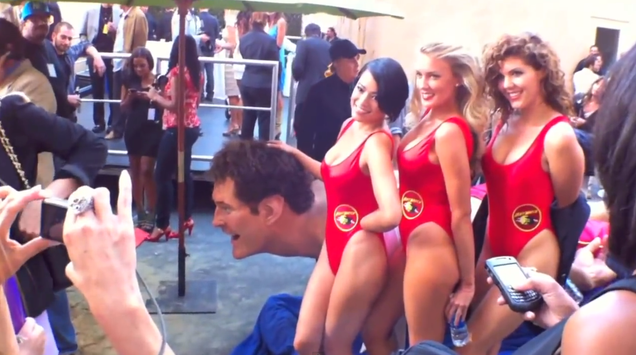 S
Julien's estimates it's about 14 feet long. That's a lot of Hoff to handle. But then, considering that people were literally sacrificing their bodies for life-size Hasselhoff ad cutouts not long ago, there's a demand for this sort of thing.
Again: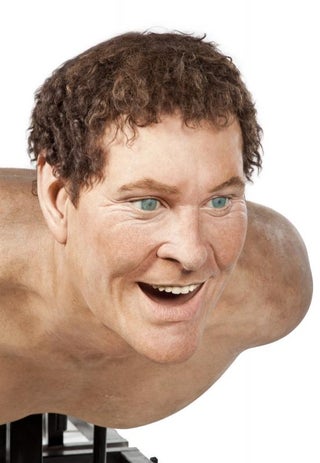 S
There's a demand for this sort of thing.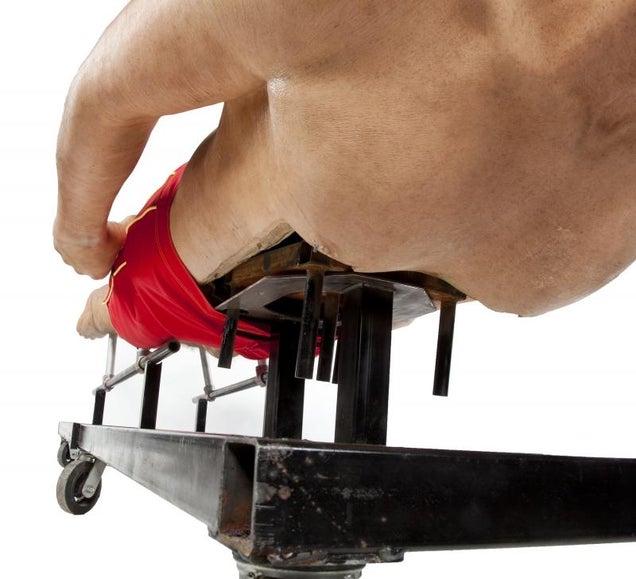 S
THERE'S A DEMAND FOR THIS SORT OF THING.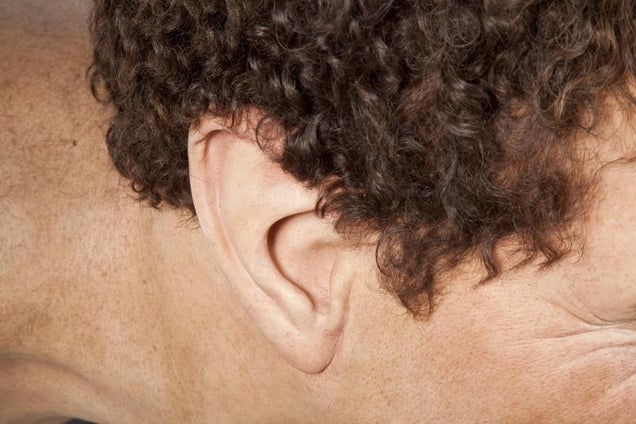 S
OH YES THERE IS.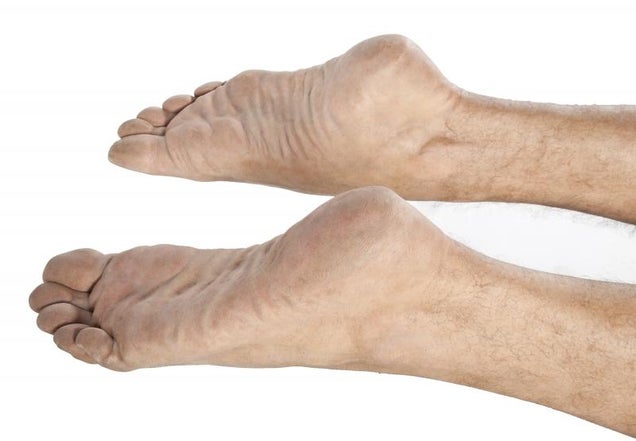 S
[Photos courtesy of Julien's Auctions]
<:section class="js_replies " data-authorblogname="aweinstein" data-replycount="21">

I have been a Portland boy my whole life attending Vernon Grade School, (whew, made it through the 8th grade). In the 7th grade I made my radio debut on KBPS (located at Benson High School where I starred as "Bobby" in the radio play "Spark, of the Pony Express". That experience led me to apply to attend Benson Tech where I enrolled in their KBPS radio program. That's where I really caught the radio bug.

After I graduated from Benson Tech I did a short stint at Mt. Hood Community College. Working as a full time store detective at Newberry's, J.K. Gill and Woolworth's at the Lloyd Center I landed a part time radio gig in Lebanon, Oregon, three months later in November of 1977 I was hired at the legendary 62KGW in Portland. Once I got the key to THAT building, no one was going to take it away. I spent the next 4 and a half years working part time climbing the ladder. I fulfilled one dream of mine, while part time at 62KGW I worked afternoons at KSWB in Seaside, Oregon and lived right on the beach. I did that for a year until I discovered the smaller the radio town the smaller the paycheck.

Finally, after short radio stays in Salem and Dallas, Oregon I worked my way into full time Skyview Traffic at 62KGW. Total time at Super 62 was eleven years. I worked every shift from overnights to afternoons to mornings. In 1989 the Big 62 went all-talk and I went bye-bye. Crossed town and worked at K-103 with my buddy Craig Walker doing traffic. After one year at K-103 I ended up in the Emerald City, Seattle, Washington where I worked at K-Lite and KJR-FM as Scott Ingram.

Five years and about two hundred trips up and down the I-5 freeway it was time to come home. I'll never forget stopping the U-Haul on the West Seattle Bridge and saying goodbye to a city that treated me very well and I had grown very fond of. Sad as I was at that moment, when I rumbled down the freeway and caught a glimpse of the big ole' Trojan Nuclear Tower, I was elated. I knew Oregon and home was less than an hour away. This time I was home for good.

You may remember a morning show in Portland starring Scotty and Marie on Q-105 and then on Mix 95.5. S and M on the A.M. Marie Dodds was my radio partner then and has been one of my best friends for over thirty years. In 1998 I became a KISN Good Guy on 97.1 KISN FM. Now I am happy to spend workdays with you from 10am to 3pm on 106.7 The Eagle!

My wife Adele and daughter Veronica and I live in Portland with our dog Thunder and cats Shadow and Diamond. We love Christmas lights, we love riding our bikes, going to Sunriver and we really, really love DISNEYLAND!