Report Claims Criminals Use 'Fortnite' To Launder Money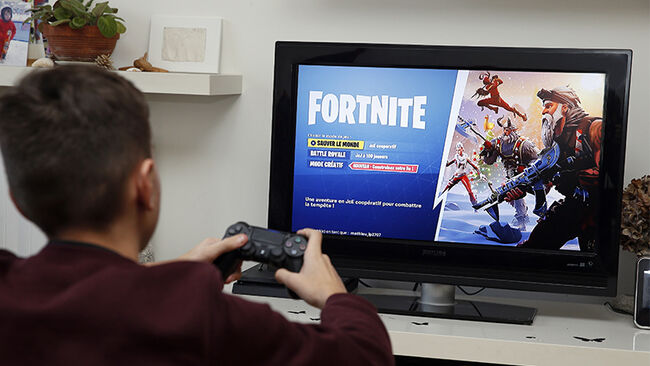 The popular video game Fortnite is reportedly being used by criminals all around the world to launder the money they make through illegal means. An investigation by The Independent found that criminal organizations use stolen credit cards to purchase V-bucks, the virtual currency that players use to buy cosmetic items within the game, then re-sell it online to players at a discount.
"Criminals are executing carding fraud and getting money in and out of the Fortnite system with relative impunity," Benjamin Preminger, a senior intelligence analyst at Sixgill explained. "Threat actors [a malicious person or entity] are scoffing at Epic Games' weak security measures, saying that the company doesn't seem to care about players defrauding the system and purchasing discounted V-bucks."
Epic Games has responded to the report saying they take the allegations seriously and they "encourage players to protect their accounts."
"Epic Games takes these issues seriously, as chargebacks and fraud put our players and our business at risk," a spokesperson for Epic Games told The Hollywood Reporter. "As always, we encourage players to protect their accounts by turning on two-factor authentication, not re-using passwords and using strong passwords, and not sharing account information with others."
Over 200 million people play Fortnite and the free-to-play game has generated over $3 billion in revenue for Epic Games.
Photo: Getty Images