Students From Elite New York Prep School Filmed In Blackface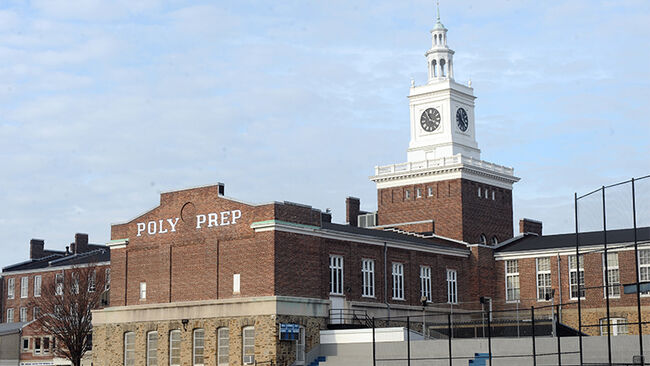 An elite prep school in New York City is facing backlash after a group of female students recorded themselves wearing blackface while imitating monkeys. The disturbing video, which was obtained by the New York Daily News, was met with outrage by students and faculty at Poly Prep Country Day School in Dyker Heights, Brooklyn, but the girls involved have not been punished by school officials.
"It was hurtful," said senior Jeovanna deShong-Connor, 17. "It was just one more in a string of events that made it so clear that our peers were not welcoming and that the administration did not care."
One of the girls involved in making the video has transferred out of the school, but the other two remain and many are upset that they have not faced any discipline for their actions.
On Friday (January 18) students staged a walkout and demanded that the administration hold the girls accountable. They also published a letter in the school's paper.
"On January 11, 2019, members of our community were exposed to a video in which white female students were seen making monkey gestures and noises while wearing blackface. It is a racist video and we are offended," the letter states. "It is a racist video and we are offended. This is not an isolated incident."
Following the walkout, the school's head, Audrius Barzdukas, sent a letter to parents saying that the school "will foster a culture where we seek to understand one another and to bridge cultures."
"We will not tolerate racism in our school. We will foster a culture where we seek to understand one another and to bridge cultures," he wrote in the letter, adding: "I promise that we will do everything possible to make positive change going forward, and I invite you all to hold us accountable."
Photo: Getty Images